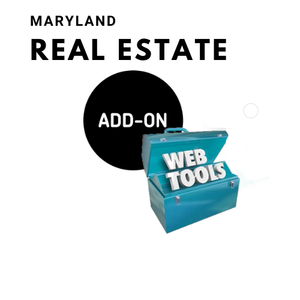 THIS PACKAGE IS FOR SALE FOR PRE LICENSING STUDENTS WITH ELITE LEARNING ACADEMY REAL ESTATE SCHOOL ONLY.
Premium
Package Includes-
Chapter Quizzes (more than 500 questions) preparing students for the 60 hour course midterm and final exam
600 Questions that will prepare you before taking the PSI

Once purchased please allow up to 1 business day for member activation. You will receive and email.
6 month access from date of activation.
All sales final.